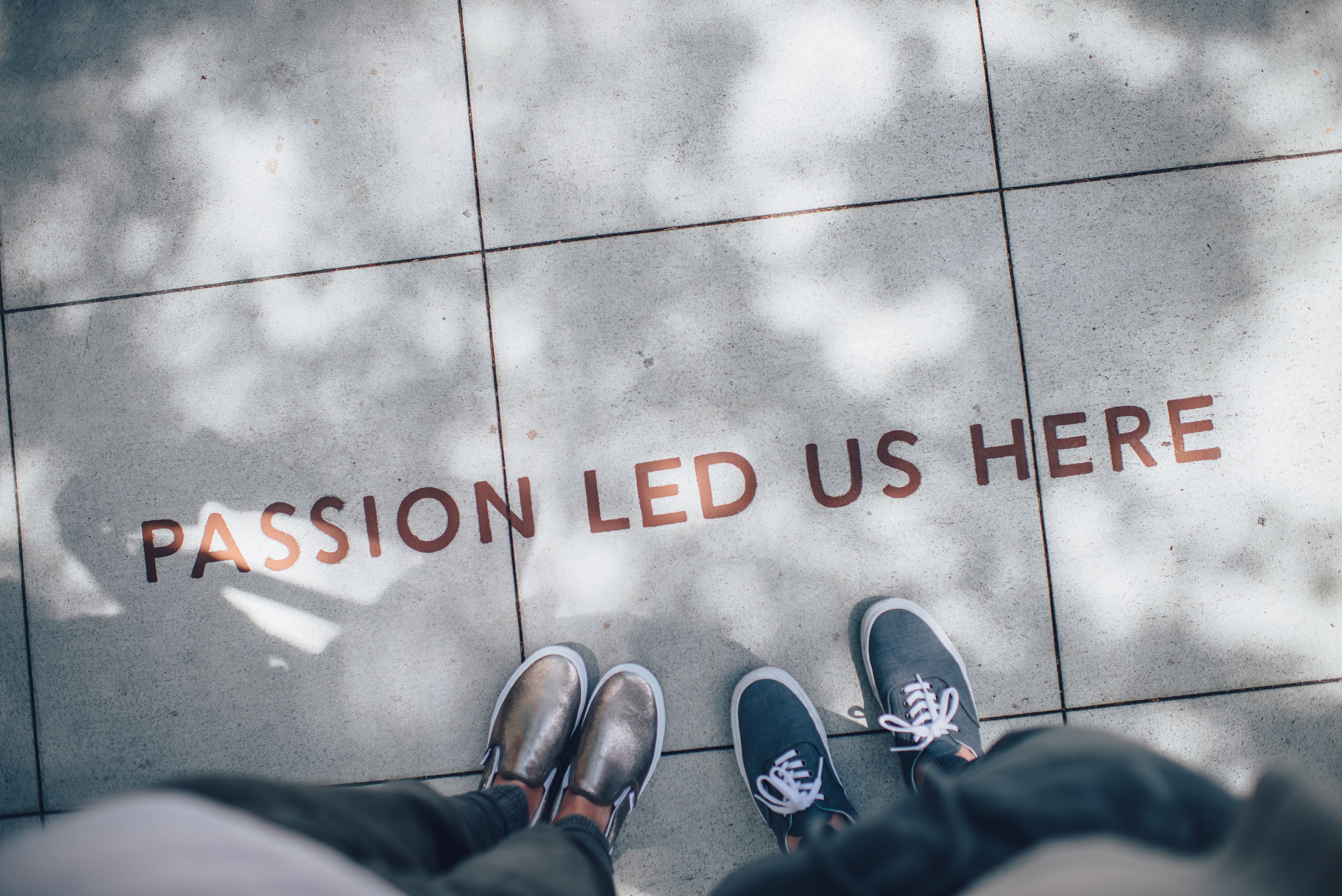 What is prep learning?
Prep learning is a learning method that promotes the teaching of metacognition and actively supports independent learning, mindfulness and self-regulated assessment.
Pupils using the prep learning method access a teacher-made website which allows them to study exemplary work, both written and visual, to develop a deeper understanding of their qualification curriculum.