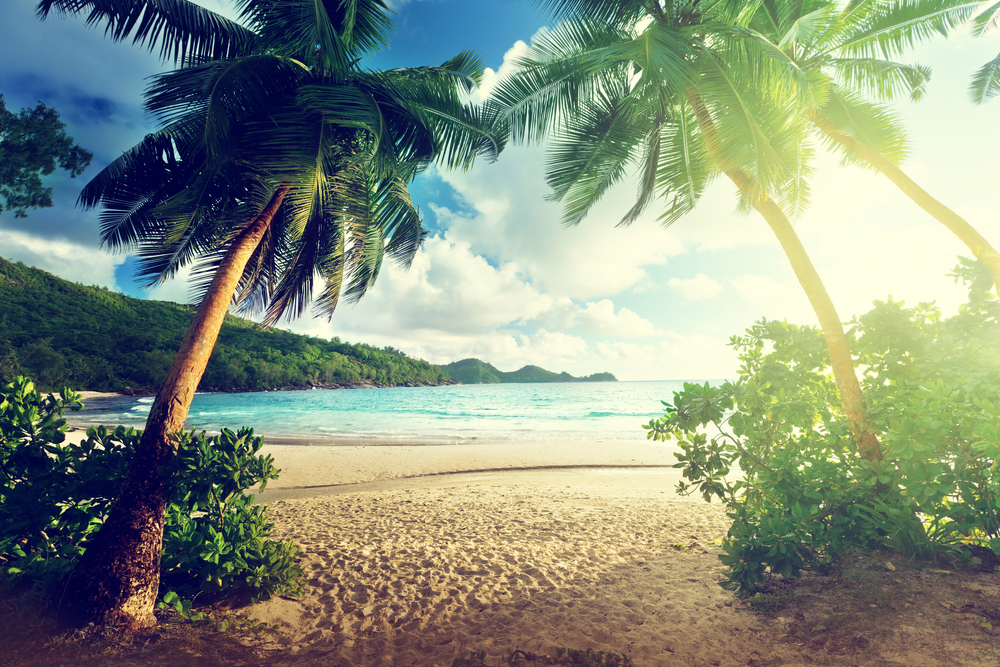 Guest blog written by Claire Probert, Lancot Challenger Academy
CPD. So often associated with death by PowerPoint, as a room full of tea-drinking teachers subtly write ever expanding to-do lists to be completed later that same day, if not during the training!
I don't find this acceptable; I firmly believe that we should practice what we preach. For our pupils, we rightly demand that our staff eliminate passive learning, develop active questioning, promote pupil-led learning and all within an engaging, safe and positive climate. At my school, my staff deserve exactly that too and myself and my IRIS Connect Lead, Jenny Fraser, are passionate about offering this to our team.