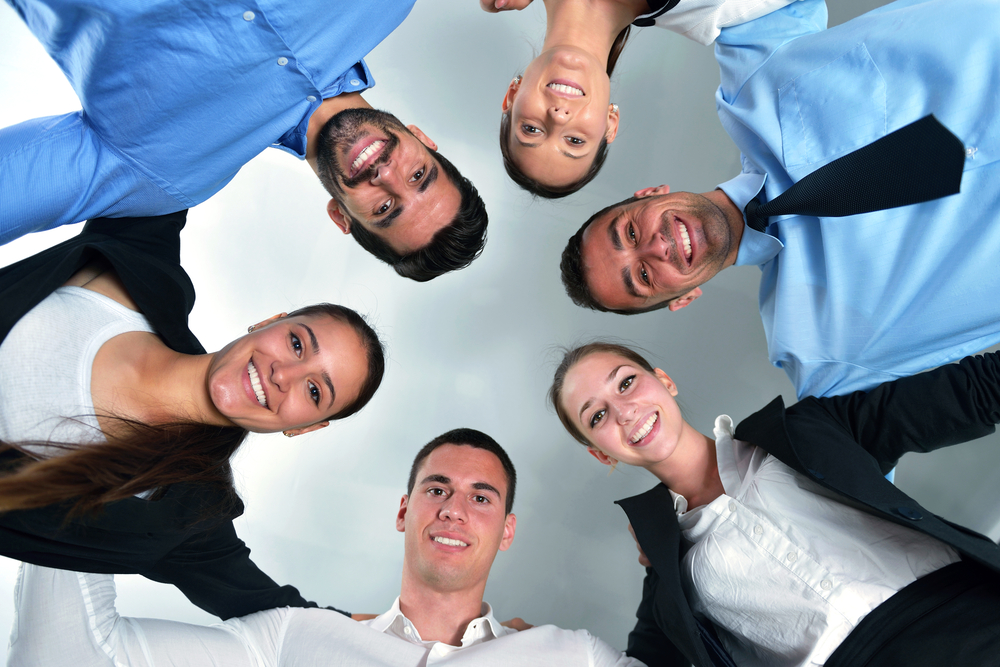 The teaching profession is increasingly associated with stress and burnout. The Engaging Teachers report from National Foundation of Educational Research (2016) found that high teacher workload is associated with poor health and staff feeling undervalued.
The number of teachers seeking support for their mental health via the Education Support Partnerships' confidential helpline increased by 35 per cent from April 2017 to March 2018.
This is by no means new news, but as we all become more aware of the importance of talking about and addressing mental health, schools are having to take more responsibility for the wellbeing of their staff.